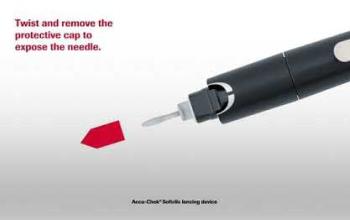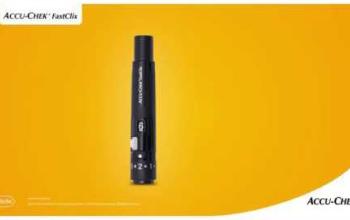 How to use the Accu-Chek FastClix Lancing Device
One click is all it takes. The Accu-Chek FastClix lancing device is the only 1-click lancing device with a drum of 6 preloaded lancets. Plus, it's designed for comfort. Watch now to see how it works!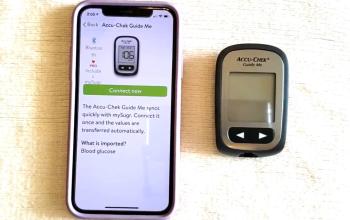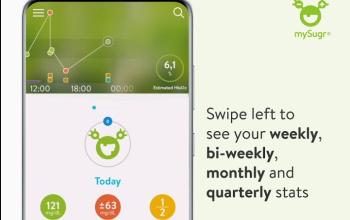 MySugr App Overview
Learn about all the features and settings of the mySugr app in this home tour around the different app screens.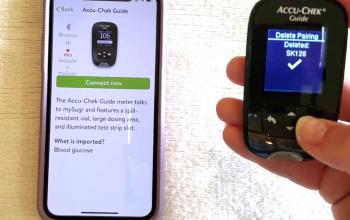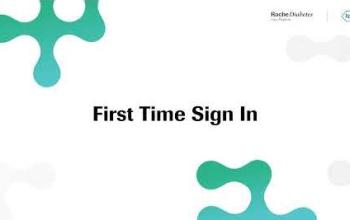 RDCP First Time Sign In
Follow these easy steps to sign into the RocheDiabetes Care Platform as a health care provider.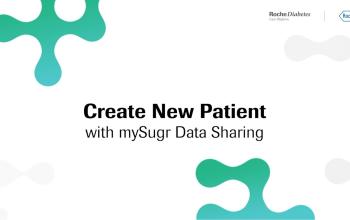 Share Data Through mySugr
Learn more about how to create a new patient in the RocheDiabetes Care Platform in order to enable data sharing with the mySugr app.