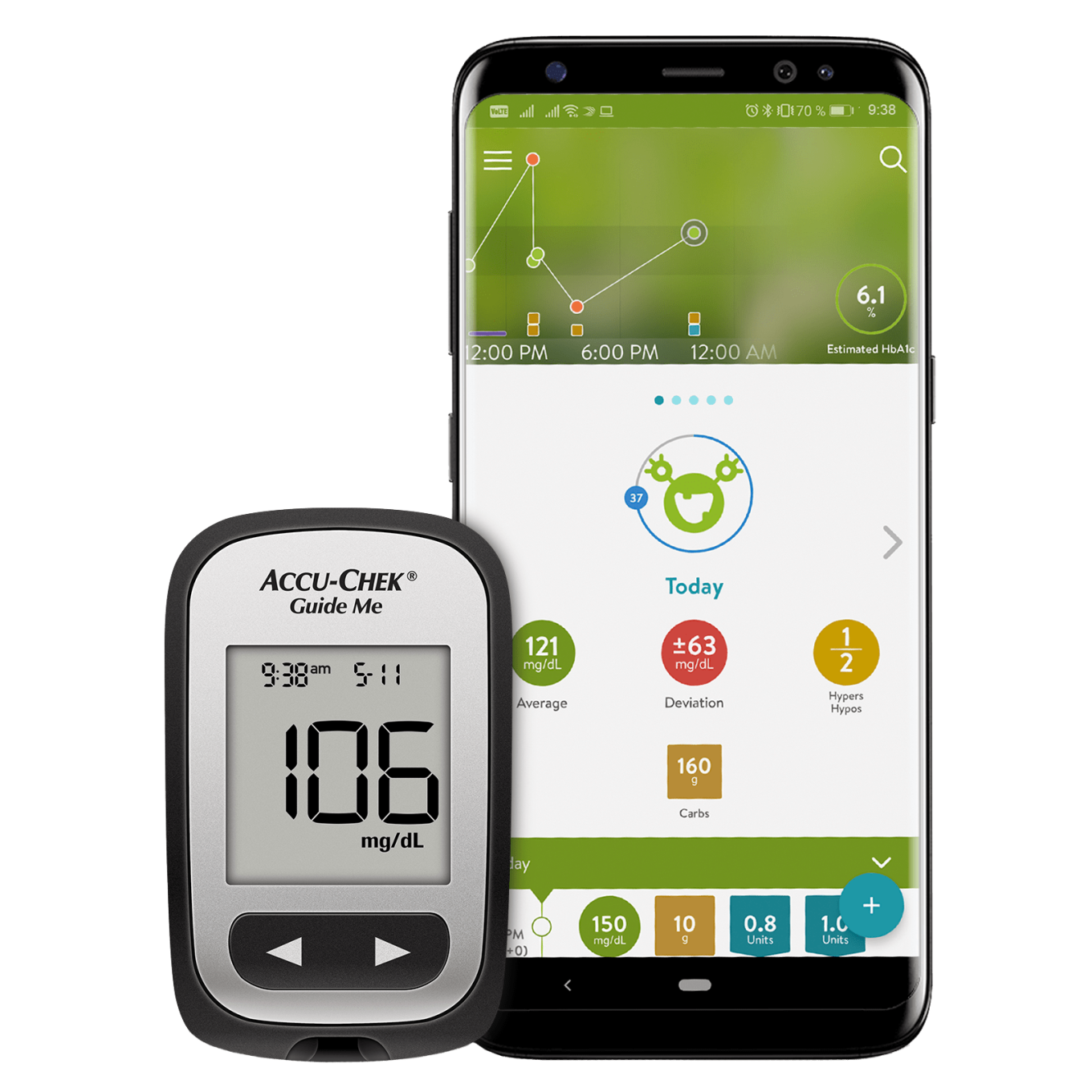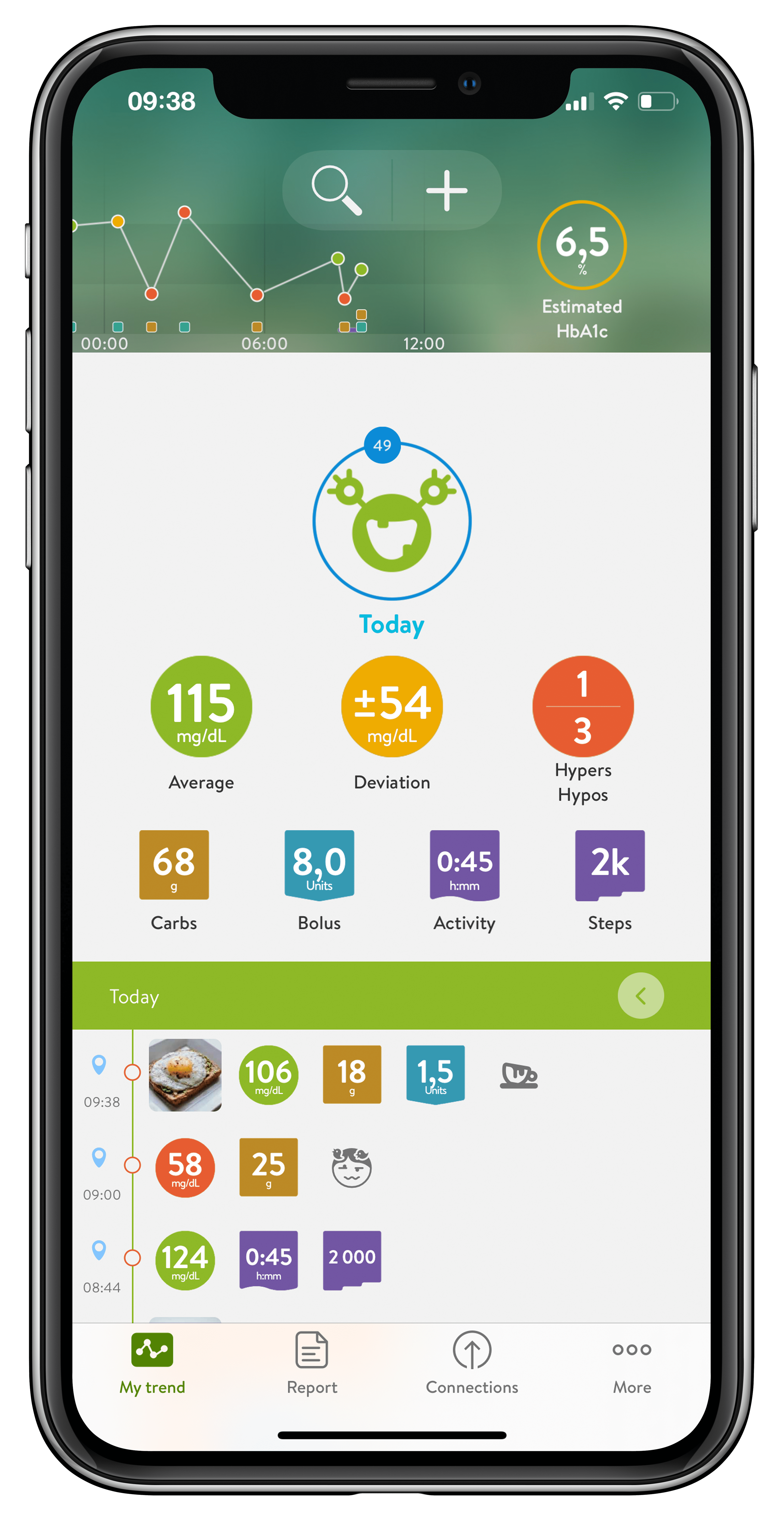 mySugr App
The mySugr app stores all your patient's important diabetes data from connected devices and offers tools to help your patient stay motivated and learn how to better manage their diabetes.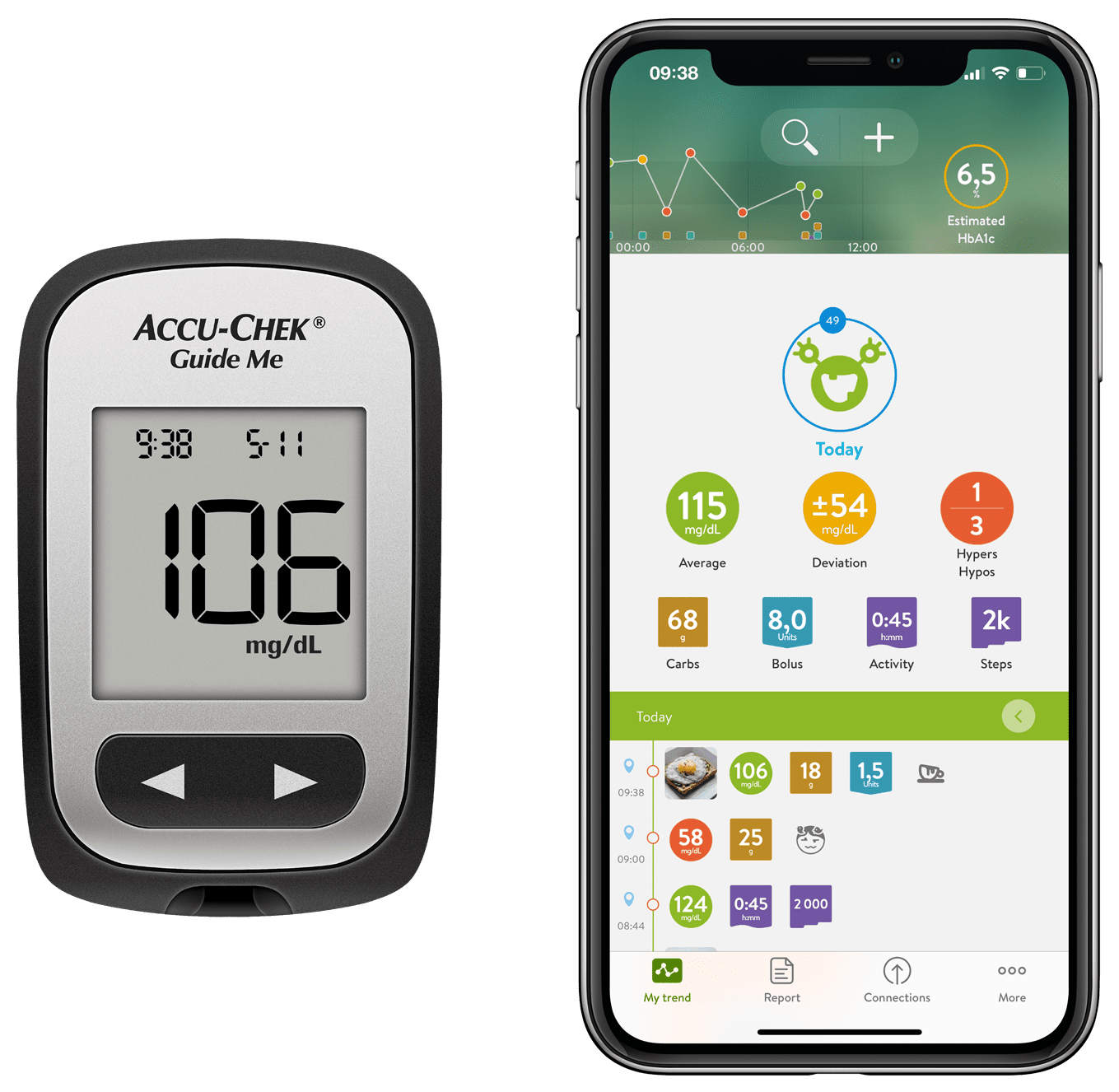 mySugr Connected Devices
mySugr easily connects with Accu-Chek blood glucose meters via bluetooth.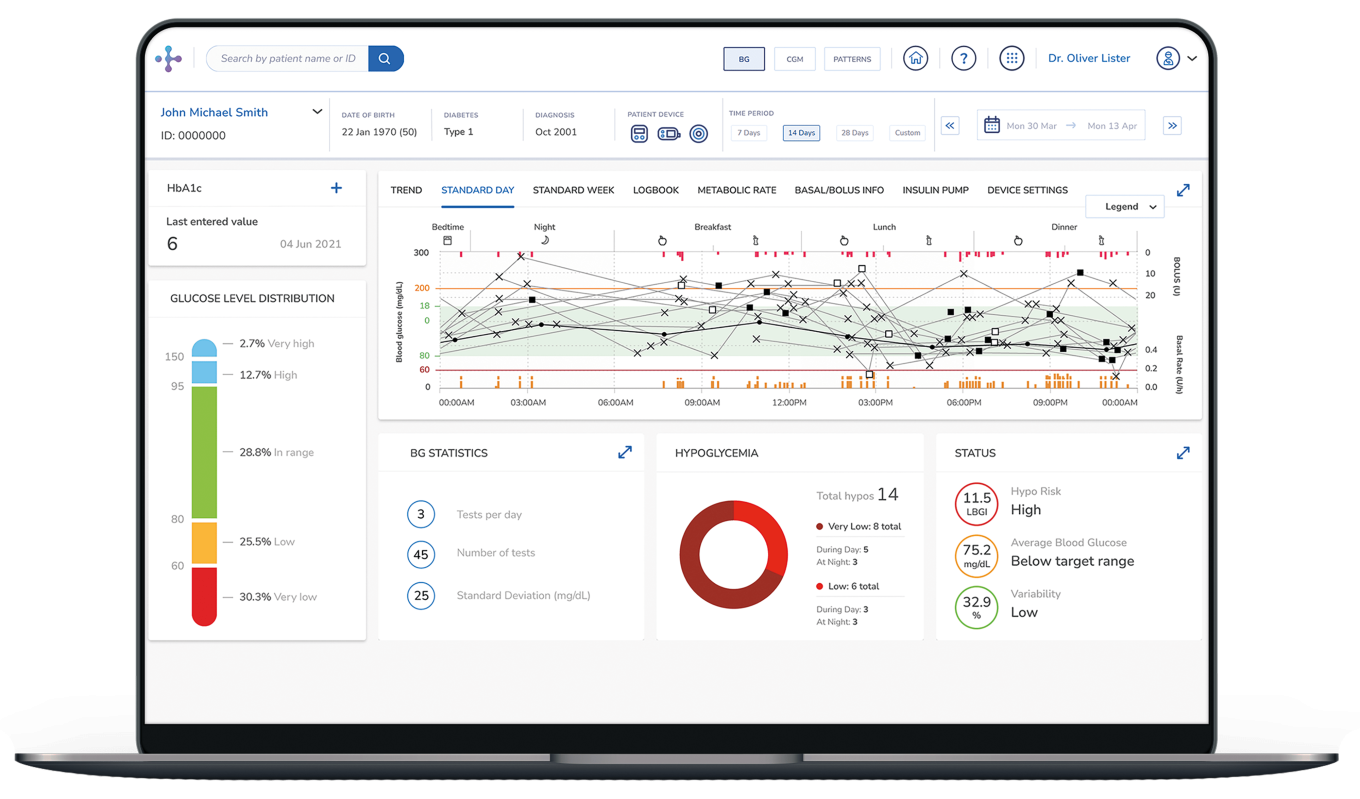 RocheDiabetes Care Platform
The RocheDiabetes Care Platform presents patient data in an easy-to-read format, helping you identify insights into each individual patient's self-management behaviors and skill set.